Loxbo/Vestergaard + Jakob Riis
2016/11/6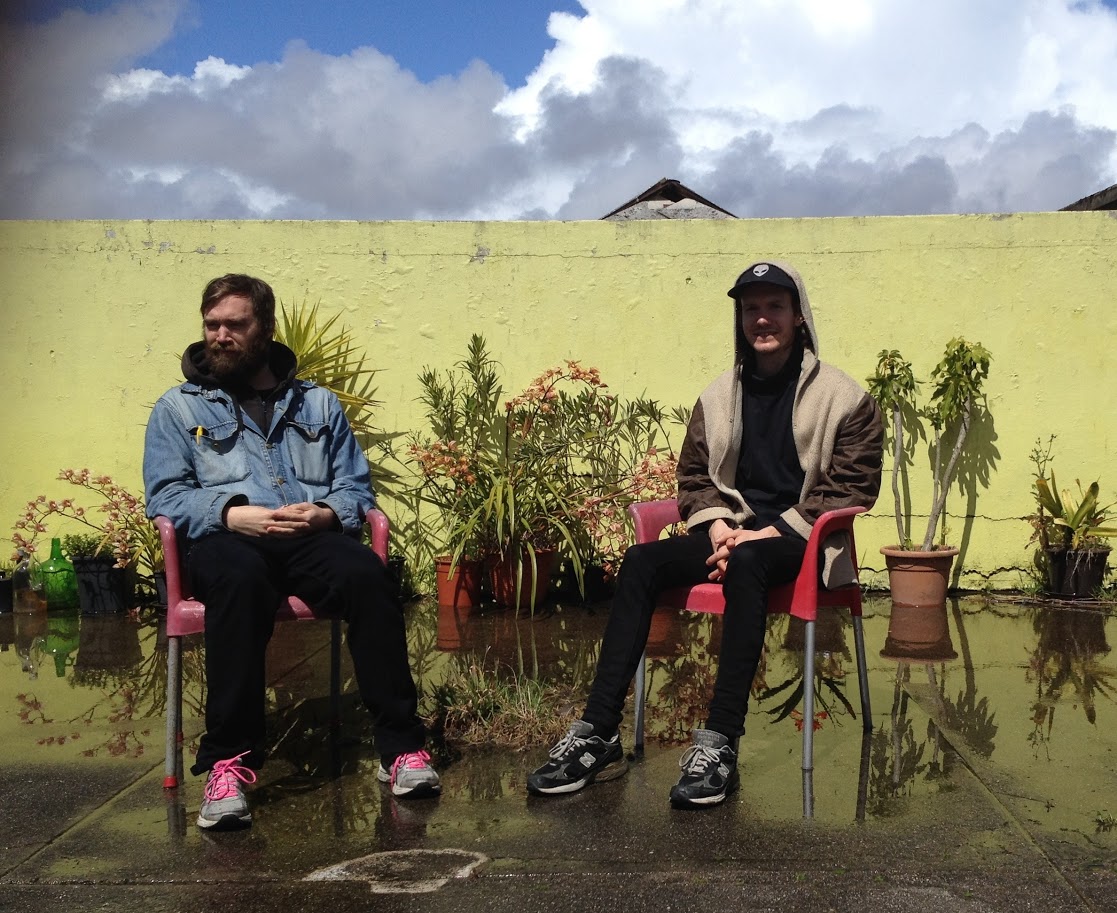 November 6th, 2016, 17:00
Galleri Ping-Pong, Stora Nygatan 4, Malmö
Loxbo/Vestergaard
Loxbo/Vestergaard is a Swedish-Danish duo that mix acoustic sounds of guitar and snare drum with feedback electronics. They play freely improvised music that is barren, fragile and uncompromising.
Anders Vestergaard is very active on the Danish alternative music scene, among others, with his band Yes Deer and his solo project, but also as musician in bands like Jacob Anderskovs Just In Time a.o.
Finn Loxbo plays acoustic guitar in several different configurations, but also the electric guitar in the band Strändernas Svall, Doglife and Fire! Orchestra.
Anders Vestergaard - snare drum and electronics
Finn Loxbo - guitars
http://www.abstract-tits.com/andersvestergaard
https://soundcloud.com/finn-loxbo
https://vimeo.com/126488976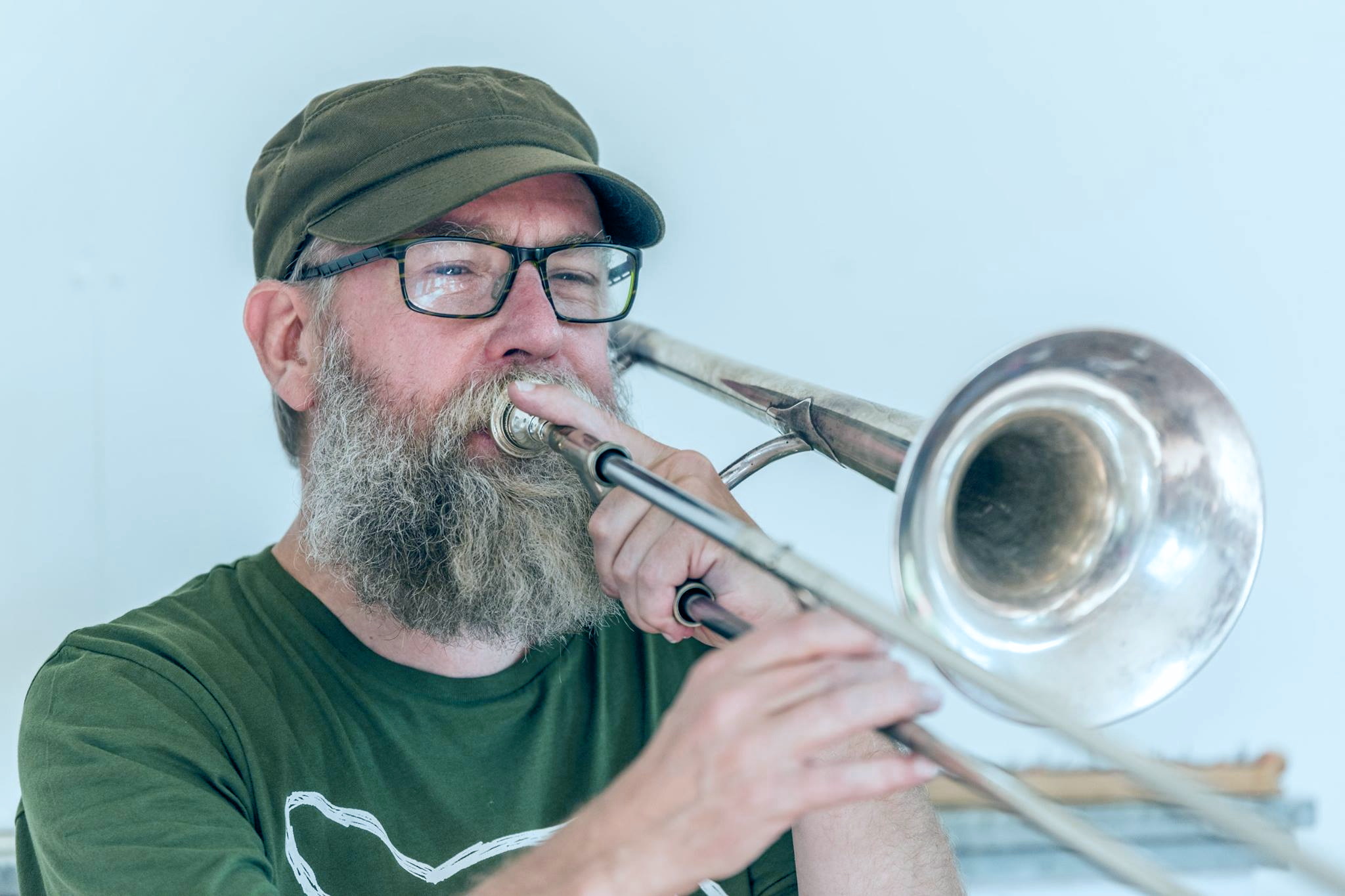 photo: Christer Männikus Jakob Riis, solo
This marks the premiere of a new set-up for solo perfomance by Jakob Riis, combining his former main instrument - the trombone - with analogue electronic feedback circuits, hand cymbals and contact microphone.
With this mix of instruments the aim is to initiate a process of bringing a self-regulating music to surface, with soundings of acoustic and electronic cracklings, slides and currents.
Jakob Riis - trombone, electronics and hand cymbals
Entrance: 50,- kr.