Latest news:
Seeds
Date & Time: 8pm – Wednesday, Dec. 4th 2013 Venue: Domdom – 3rd Floor, Block A, 9 Tran Thanh Tong. 14 young Vietnamese muscicans conducted by Lotte Anker, Jakob, Riis & Stefan Östersjö
The Rest is Noise
Date & time: 9:30pm – Saturday, Dec. 7th 2013 Venue: Tadioto - 2nd Floor, Block A, 9 Tran Thanh Tong
Being Together
Date & time: 7:30pm – Sunday, Dec. 8th 2013 Venue: Youth Theatre - 11 Ngô Thì Nhậm
Phill Niblock (US), Thomas Ankersmit (NL), Ris och Ros (Ann Rosén, Jakob Riis), L - L + L (Lise-Lotte Norelius, Lars Åkerlund)
Two concerts in Berlin. 20th and 23rd november.
23rd November:
POPlar House Concert (PRENZLAUER BERG)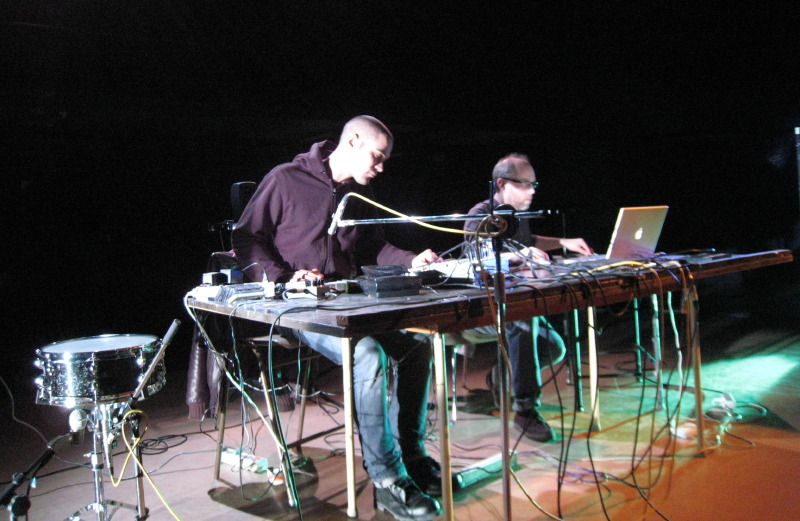 Set 1 -
Amplify the Arab
Jassem Hindi (contact mics, objects, tapes)
Jakob Riis (laptop)
http://hindij.blogspot.de/
http://www.sonicescape.net/
Set 2
d'Incise (objects, playback, composition)
Johnny Chang (viola, playback)
compositions/structure by d'Incise & James Tenney
http://www.dincise.net/
http://johnny-chang.tk/
Set 3
Xavier Lopez (ppooll)
Bryan Eubanks (soprano saxophone, feedback)
https://soundcloud.com/xlopez
http://www.sacredrealism.org/bryaneubanks/
the music will start around 9pm - use
contact form
for address details. Location : PRENZLAUER BERG
20th november:
Quiet Cue #129
Wednesday, November 20th, exhibition 3–6pm / concerts 8:15pm
Flughafenstr. 38 \ 12053 Berlin
live:
Duo
Pär Thörn – voice, tapes, radio
Jakob Riis – computer
Duo
D'incise & Jamie Drouin – objects and electronics
http://quietcue.blogspot.de
Improvisation Concert "Semsame Open", October 5, Hanoi, Vietnam
From Domdom:
Welcome you all to the launch event for our new creative platform in Zone 9. On this occasion, we will once again meet the young and energetic faces, the first generation of DomDom's experimental music training courses.
They will present a side-by-side performance with the famous Danish electronic musician and improviser – Jakob Riis, along with Kim Ngoc and our Vietnamese experimental artists friends.
Free entrance.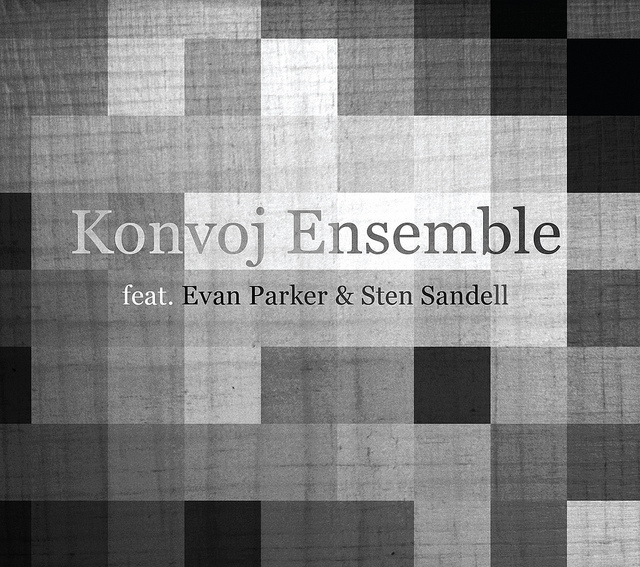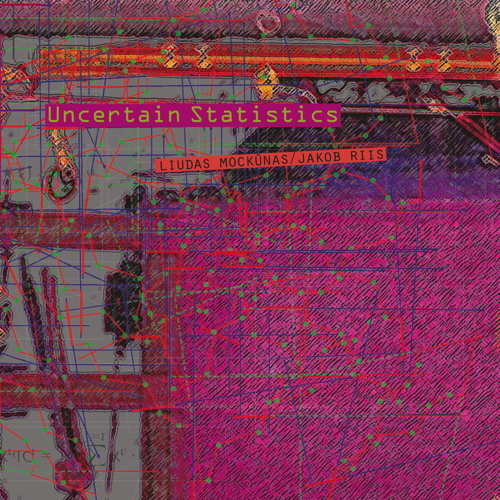 - Konvoj Ensemble feat. Evan Parker & Sten Sandell -
Colors Of:

To be released 25 september 2013:


Release party 25 september 19:00 at do-store, Ahlmansgatan 3, Malmö, Sweden. Live performance by a majority of the Konvoj Ensemble members: Lotte Anker, Anders Uddeskog, Jakob Riis and Ola Paulson.
Live in the recording studio: The Orchestra and Tuva Semmingsen playing arrangements by yours truly:
THE ORCHESTRA
feat: TUVA SEMMINGSEN og JAKOB RIIS

Bigbandet The Orchestra udforsker vokaljazzen i et bemærkelsesværdigt samarbejde med en af Den Kongelige Operas stjerner, mezzosopranen Tuva Semmingsen. Det musikalske indhold tager sit udgangspunkt i mødet mellem Tuvas fantastiske stemme og Jakob Riis's meget personlige og originale arrangementer af en række sange fra jazzens store bagkatalog.
Optur & Spacewalk
Perfoming with
Ren Optur / Audionauts
, Hans Tavsens Park, Copenhagen, 12 august 20:00-22:00
Audionauts: Anders Børup, Henrik Sundh, Johan Segerberg, Søren Raagaard, Yann Coppier,
Joachim Michaelis, Kristian Hverring and Jakob Riis. Videonaut: Sune Petersen.
click here for photos...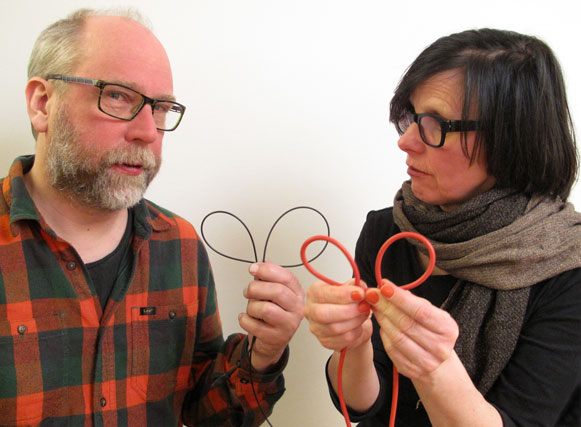 Don't miss
Ris och Ros
koncert in Mimerlaven at this years Norbergfestival 25-26-27 juli.

15/5 - Punto Jazz Palepe, Kaunas.
17/5 - Drusko Manija 13', Vilnius.






Kaunas, silence before the storm...
Inspired by the old industrial knitting machines from the museum Textilforum in Herning, the renowned fashion designer Henrik Vibskov, laptop composer Jakob Riis, and Ensemble MidtVest have created a textile concert -- or a sounding textile installation which the audience was invited to explore both sound-wise and in visual terms.
Performances at
Heart
, Herning 11-12 april 2013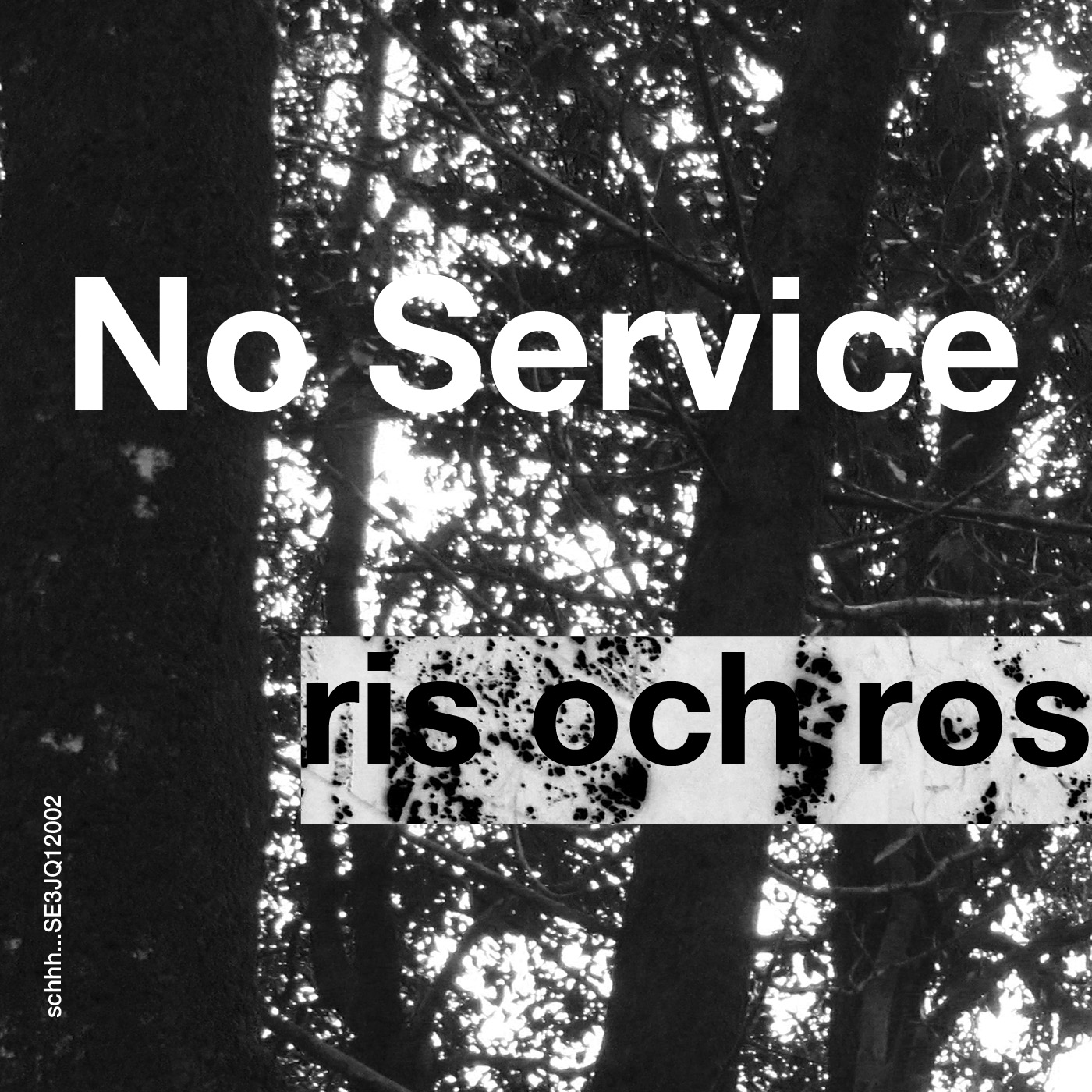 Ris och Ros -
No Service

"Ris och Ros declares that they don't take any responsibility for their music! They were brought together by an external producer that also came up with their name. Ris och Ros deliver music without any guarantees. No service, no Wi-Fi, bad weather - BUT - Feedback, synths, cymbals, conductive threads, fixed and variable resistance, various electronic components and irresistible music!"

To be released 8 november 2012