A Shrinking Emptiness
2018/10/2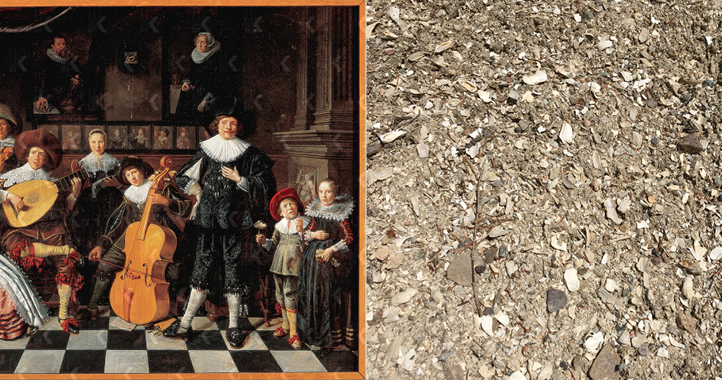 Göteborg Art Sounds
Tuesday, October 2, 19:00 - 20:30
Atalante, Gothenburg
Contemporary music, readings, images, text fragments. A Shrinking Emptiness is as much concert as it is an installation and a lecture. An audiovisual landscape, a temporary room that the listener is welcomed into.
A Shrinking Emptiness is a project created, staged and performed by Gothenburg based composers and musicians Anders Hultqvist, Stefan Östersjö, Ole Lützow-Holm, Jörgen Dahlqvist, Jakob Riis, Gunnar D Hansson and contemporary music ensemble Mimitabu.
Act 1. Concert (53 min.)
Entropic Pleasures by Anders Hultqvist performed by Mimitabu
Poetry readings – Gunnar D Hansson
Audio Paper around the sound installation Invisible Sounds (part 1)
Traces of Oblivion by Ole Lützow-Holm with Stefan Östersjö – Guitar and
Jakob Riis – Laptop
Audio Paper - Invisible Sounds (part 2)
Intermission
Act 2. A Shrinking Emptiness (47 min.)
Concert/Installation/Lecture performance
In the form of a Live Audio/visual paper, parts of an acoustical ecological landscape are both formed and examined. The presentation combines an audio landscape – which in turn is composed of material from some previous projects – with readings, musical compositions, images and text fragments.
Read more about the artists:
Anders Hultqvist, Stefan Östersjö, Ole Lützow-Holm, Jörgen Dahlqvist, Jakob Riis, Gunnar D Hansson, Mimitabu