Stories of Flights, Ferries and Fish. Faroe Islands
2018/11/28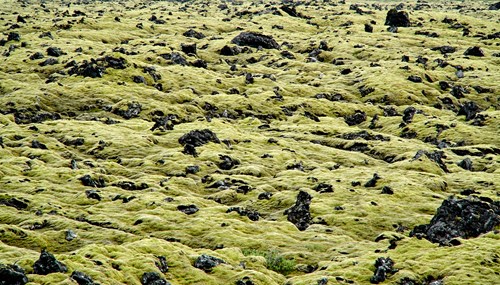 The Nordic House in the Faroe Islands, Forhøllin
Wedensday, November 28, 17:00
Nátturðabitin
Stories of Flights, Ferries and Fish. Enjoy a cultural experience together with a light supper.
Of and by sound artists Marinos Koutsomichalis, Jakob Riis and Jørgen Teller.
The artists will perform three unique sound-based works, garnished with images, photos poems and items, which they have gathered on their travels in the Nordic countries.
A special snack, which has been created for the occasion, will be served.