Radiophrenia - Inverted and Pursued Ferrari
2019/5/25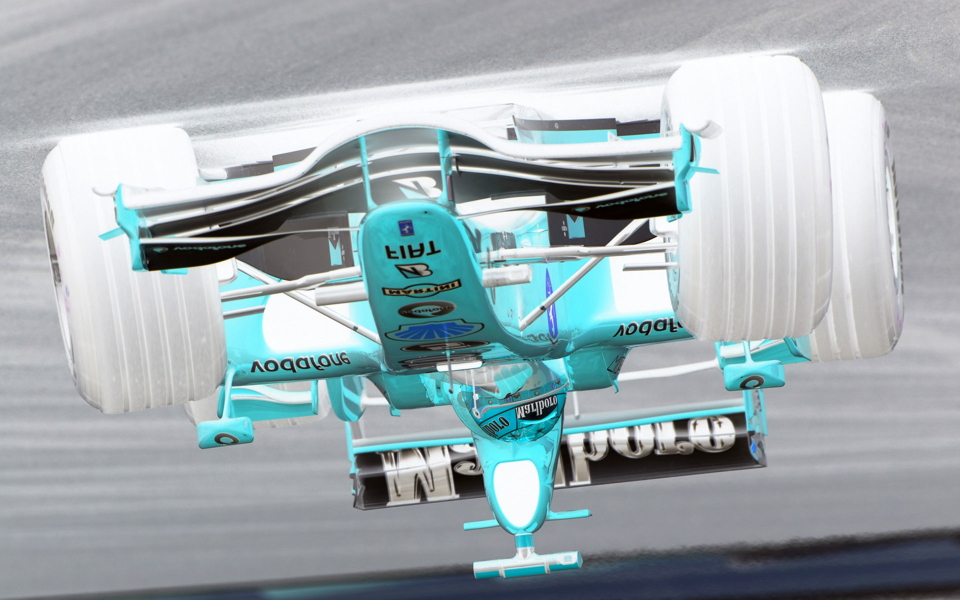 Make sure to tune in on Radiophrenia, May 25th, 5:00 pm - 5:30 pm GMT+1, while airing Inverted and Pursued Ferrari by Dave Allen and Jakob Riis
Radiophrenia is a temporary art radio station – a two-week exploration into current trends in sound and transmission arts. Broadcasting live from Glasgow's Centre for Contemporary Arts, the station aims to promote radio as an art form, encouraging challenging and radical new approaches to the medium.
Broadcasting across Glasgow on 87.9FM and streaming online, 24 hours a day, 13th- 26th May, 2019
In a play of perfectly segueing semantics Allen and Riis come together again in 2019 – the piece Inverted and Pursued Ferrari was originally presented in 2012 at Klubb Yo Yo in Malmö – to create a new recording, extrapolating the original intention of the phase inversion treatment by simultaneously attempting to achieve the opposite from one another. Remixing via MAX/MSP, Riis turns Allen's Inverted Ferrari on its head where nothing from something greets something from nothing. Happy 90th Birthday Dear Luc F!
Dave Allen works predominantly in the field of Visual Art with a strong interest in the development of experimental and avant-garde music. In 2011, upon an open invitation by the Association Presque Rien (responsible for the works of composer Luc Ferrari) to rework the digital archives of Ferrari, Allen further developed his turntablist phase inversion performance to include a selection of Ferrari's field recordings whereby silence is sought via playing manipulated versions of the tracks simultaneously.
Composer, laptop musician and improviser Jakob Riis is active in the experimental fields of electro-acoustic music, working in a wide range of different constellations; composing music for spatialization in loudspeaker orchestras, duo collaborations with other improvisers, composing for and playing with larger orchestras such as Barriärorkestern, Copenhagen Art Ensemble and Konvoj Ensemble.