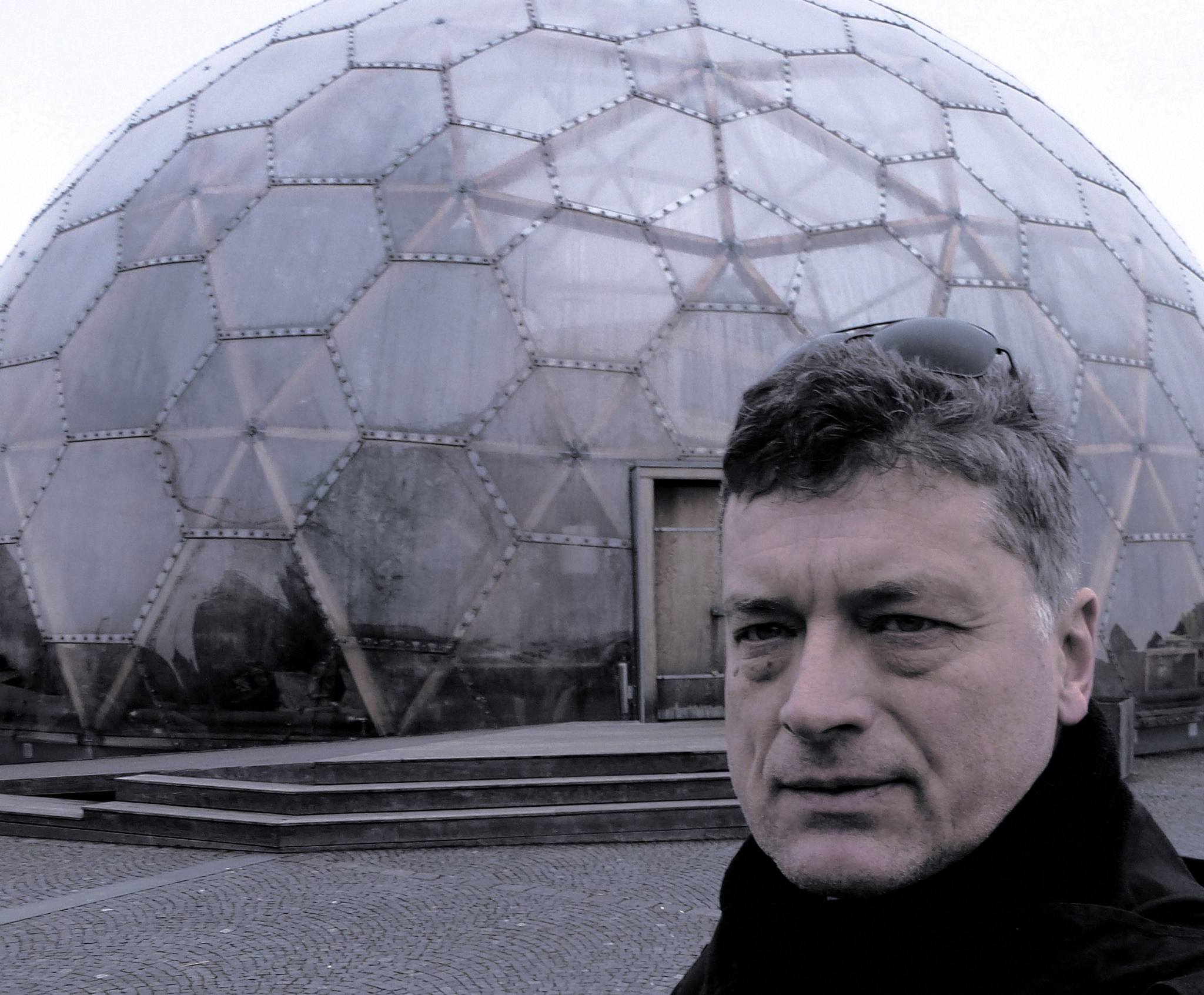 EAR SOUND SCAPE IV
December 3, 14:00 (doors open 13:30)
Dome of Visions
Inge Lehmanns Gade, Pier 2, Aarhus Havn, 8000 Århus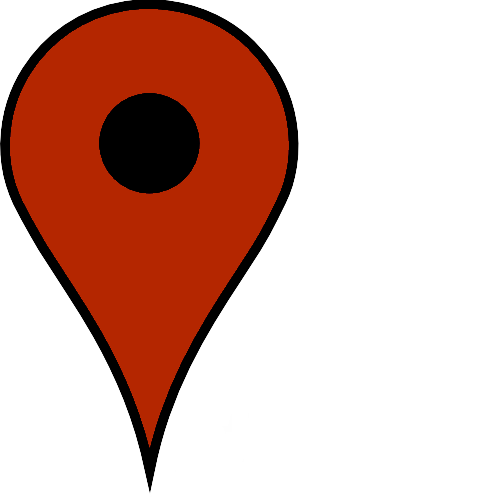 The 4th edition of Ear Sound Scape takes us back to the Dome of Visions, this time in Århus, for an innovative meeting between composers around performances of a revitalized and new orientation of soundscapes, synthesizer and acousmatic music.
Four new compositions by Jørgen Teller, Sofus Forsberg, Rasmus B. Lunding and Jakob Riis, presented in an acousmatic concert with a 40+ loudspeaker orchestra. In transpararent setting in a unique space with a marked prescence of the city
Jørgen Teller
TBONE SYNTHI for XENAKIS
For trombone and synthesizers (softsynth and semi-modular)
Sofus Forsberg
Modularitet
For modular synthesizer
Rasmus B. Lunding
3D DroneWeb
For 12-Tone Ultra Plus GuitarFor oscillatorer, 12-Tone Ultra Plus Guitar and D3DA loudspeaker system.
Jakob Riis
Bird Control by the Sea
Fixed media (inverse fourier transform) and trombone
Supported by Danish Arts Foundation and Aarhus Kommune Initiativpuljen - Arranged by SKRÆP and Alteration - Join the Facebook event here!