Hjem #2 - Acousmatic apartment concert
2017/3/28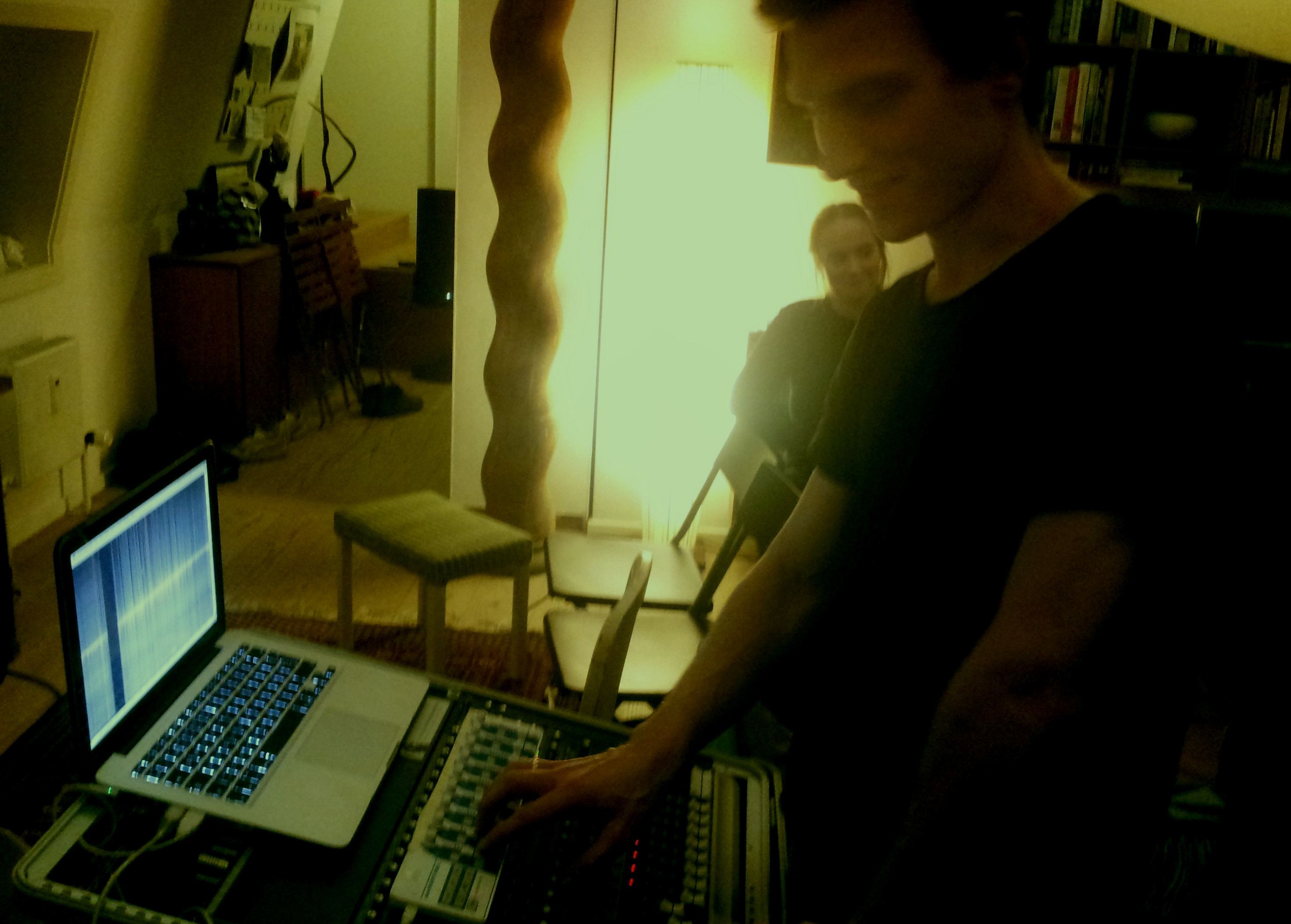 Sunday april 9th, 12:00
An apartment in central Copenhagen
In an apartment in central Copenhagen an Acousmonium, a loudspeaker orchestra consiting of 40 loudspeakers, will be installed for an acousmatic concert presenting music by Niels Bjerg, Yann Coppier, Maria Laurette Friis and Jakob Riis.
This is the second concert in the series "Hjem", arranged by Niels Bjerg. The grandiose surround-sound experience of an acousmatic concert are examined in concert spaces surrounded by large loudspeaker orchestras, in contrast with the intimate atmosphere of home environments.
Registration mandatory. Limited number of seats. Information about exact place and time will be send by email.
Use this contact if you are intereted in attending the concert.