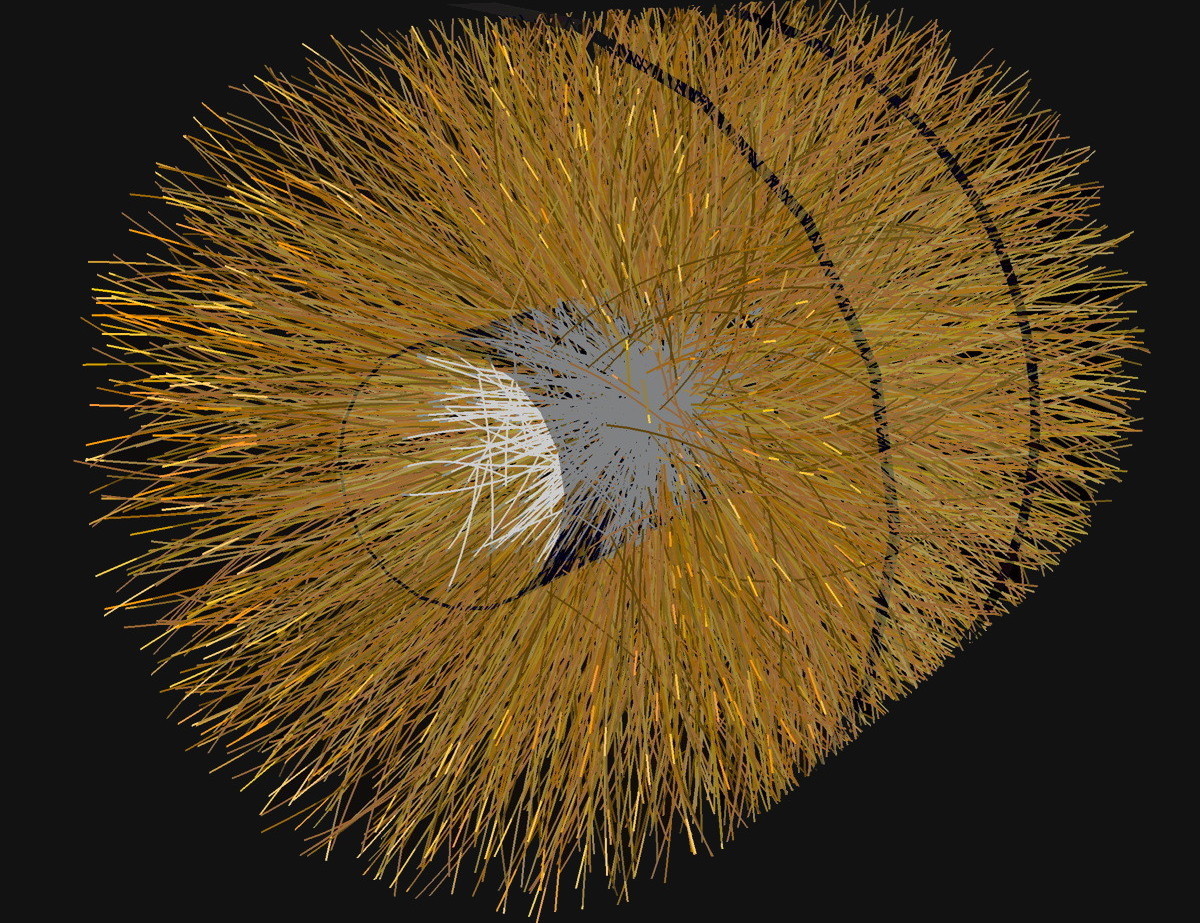 Saturday, april 29th, 20:00
Free admission
Intonal, Inter Arts Center
Bergsgatan 29, Malmö
Red Room, 4th floor
Concepts of: is a cross disciplinary meeting between electroacoustic, acousmatic, spatial music, particle physics and aerosol technology.
The ideas and material for the two new compositions presented in this concert are developed in an interactive exchange of concepts and between scientists and composers.
Accepted models of various phenomena in the respective fields of the participants, are questioned and explored through four-dimensional, electronic, acousmatic compositions, in interaction with scientific models, in an intense and nuanced experience of spatial music and sound creating new frameworks that can mutually inspire.
Christina Isaxon, scientist
Leif Lönnblad, scientist
Kent Olofsson, composer
Jakob Riis, composer
See the full acousmatic program at Inter Arts Center, during the Intonal festival here...
Visit Sound Environment Centre, Lunds University here...
Concepts of: are supported by: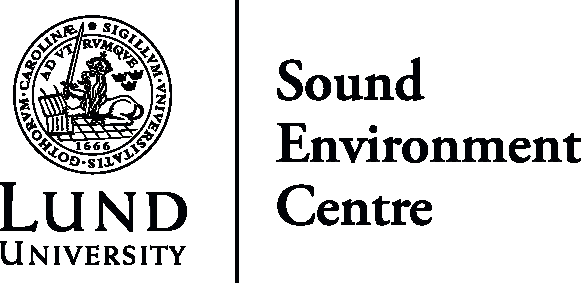 Image credit, Cern