In C / Seascapes - Ars Nova Ensemble and guests - Sound Spaces Festival 2020
2020/10/31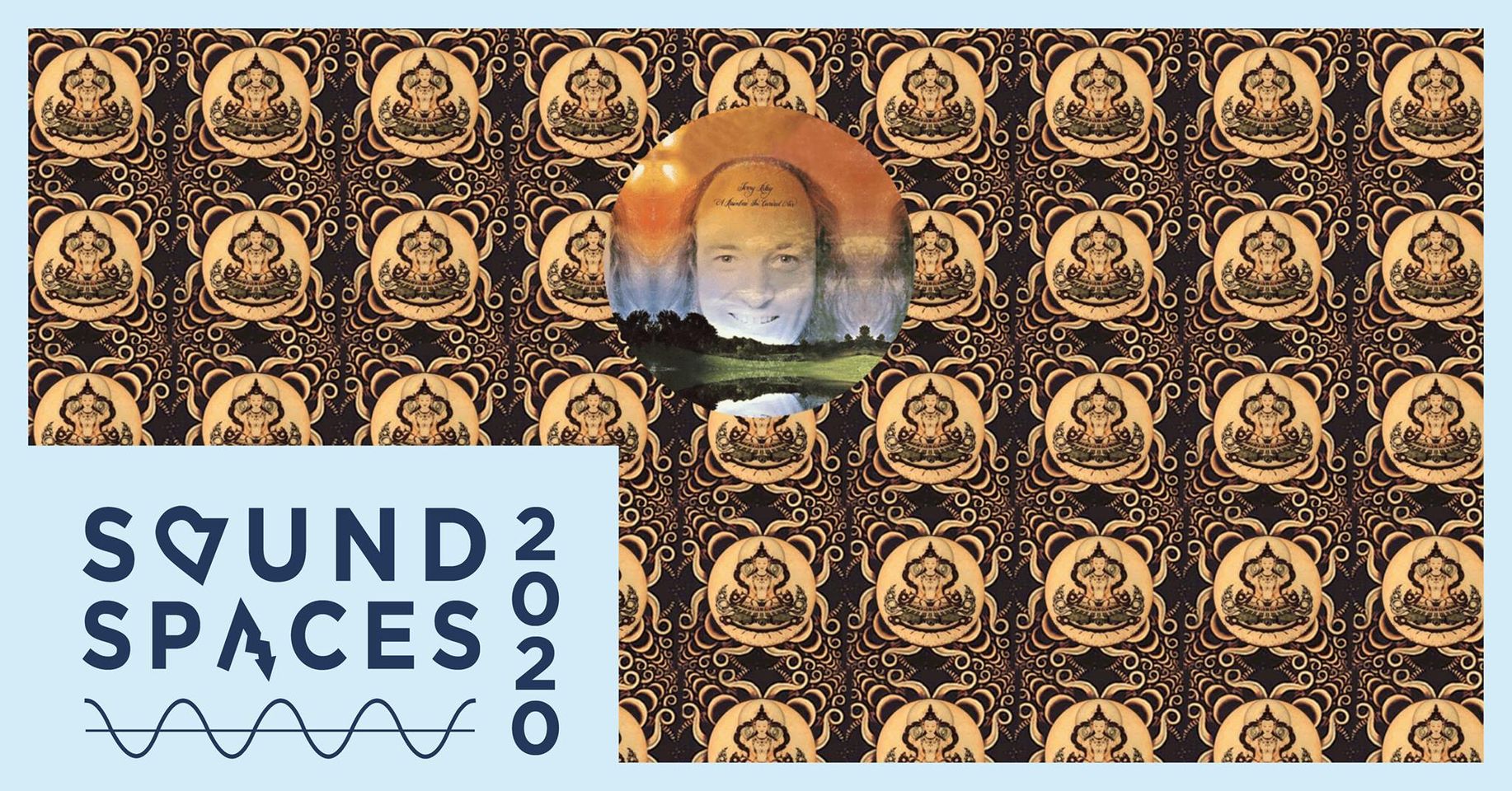 Thrilled to be part of the closing concert of this year's Sound Spaces Festival. A special event that will take place at Bastionen, the heart of independent theatre in Malmö.
During the fist part a sort of live sound installation by Terry Riley will take place. The american minimalist invented a machine-like jam session called "In C", written for any instrumentation. Ars Nova Ensemble welcomes several musician guests to realize this apparently simple score, spread out in the entire theatre
Guests:
Peter Wilgotson
Jakob Riis
Ida Höög
Federico Tramontana
Alberto Cavallaro
Johannes Nästesjö
The second part of the concert focuses on solo instruments. Thanks to Ida Höög we will enter Romitelli's marine "Seascape", a masterpiece for amplified double bass recorder. On top of this, three world premieres: two written by Henrik Denerin and Jonatan Sersam, for double bass, performed by Johannes Nästesjö; and a solo piece for motorized clarinet and live electronics by Alessandro Perini, performed by Natalie Eriksson.
Program:
Terry Riley - in C
Fausto Romitelli - Seascape
Alessandro Perini - Intorno alla traccia
Jonatan Sersam - Debajo
Henrik Denerin - Seals IV
Bastionen, Norra Vallgatan 28, Malmö
Saturday 31 oktober, 19:00
Entrance fee: 50kr - Tickets available at Kulturcentralen
In collaboration with FST and Kulturbryggan